Company Formation and Business Incorporation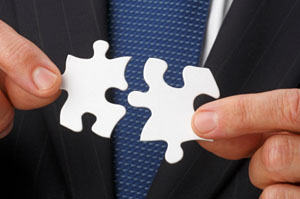 Ready to formalize your business? We are here to help you establish a corporation, LLC or limited partnership. During these initial steps, we educate our clients about the advantages of different business structures. Our entity formation service includes a few basic, but necessary pieces of the puzzle.
Business Review and Structure Options
Documentation Preparation and Filing
Articles of Incorporation
Corporate Record Book
Federal EIN Filing
After your documents are confirmed we compile and deliver your customized corporate record book that includes your Articles of Incorporation and EIN filings. We then review all of your documents with you and advise you on your remaining responsibilities. These may include the need for licenses or tax forms specific to your operation.
Incorporating is one of the best ways you can protect personal assets, and there are other advantages as well. A corporate business structure can also save you money in taxes, provide greater business flexibility and help you raise capital.
An LLC, or limited liability company, has become popular by combining the personal liability and asset protection of a corporation with the tax benefits and simplicity of a partnership. In addition, they're more flexible and require less ongoing paperwork than corporations.
Corporate Compliance
Southwest Business Advisors provides the key financial and compliance knowledge needed to keep your business operating smoothly while freeing you up to focus on and grow what you know best: your core business. Bylaws, resolutions, minutes, and notices of meetings are the important documents needed to maintain a legitimate separate entity and afford the greatest protection for your personal assets. These are preserved and kept current in your record book.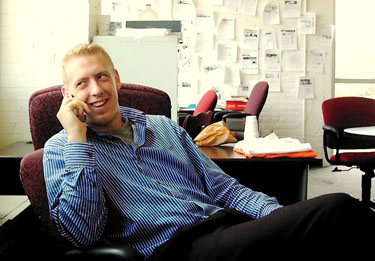 Your Corporate Record Book
Bylaws and Operating Agreement
Corporate Resolutions
Minutes of Meetings
Notices and Waivers
In the event of a court action brought against you and your company, it is important that your corporation has a paper trail of its business activities. These records help ensure corporate integrity and document your corporation's key activities. Failure to act in compliance can result in the courts ignoring the separate entity you've created and you would be treated as a sole proprietor, thus putting your personal assets at risk. Proper record-keeping is only one of several requirements to keep the corporate veil intact, and protect your personal assets.
"Corporate veil" is a phrase based on established legal theory used to describe a situation where the shareholders, officers, and directors of a corporation are shielded from personal responsibility for the acts of the corporation. Southwest Business Advisors helps you to maintain the available legal protection of the corporate veil simply and easily.
Corporate Consulting
Business Plans • Employee Benefits • Resource Allocation
Business plans provided by Southwest Business Advisors are carefully crafted and developed from scratch for the distinct needs of each company. Whether you are a start-up company needing to determine first steps and direction, or a large corporation wishing to expand or improve operations, Southwest Business Advisors will provide you with a comprehensive strategic plan and will help you to implement it.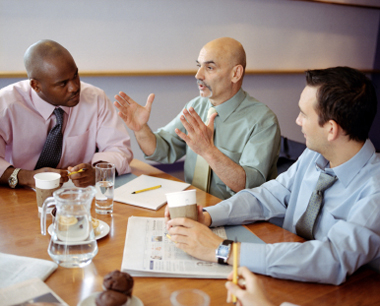 All plans include solid market research and 5-year Pro Forma Financial Statements. Our expert consultants create a comprehensive report describing your business, conducting market analysis, as well as defining marketing, managerial, and financial objectives. A comprehensive, professional business plan can make the difference in whether or not your business can obtain critical business credit.
Southwest Business Advisors also provides consulting and educational seminars and workshops to help clients be aware of their responsibilities to keep their corporation compliant so that they may enjoy the many advantages of incorporating. Each seminar stands alone to provide comprehensive information and development of skills in a particular area. We believe that you are the expert in your industry. Our job is to educate you in the "business of doing business."
Registered Agent Service
As your registered agent, Southwest Business Advisors, Inc. can put a layer of privacy between your business and the public. A registered agent is an individual or entity designated by your corporation or LLC to accept official documents on behalf of your business. This could include, but is not limited to, documents such as franchise tax notices, annual reports, and official legal notices such as a court summons. Penalties for not maintaining a registered agent generally will cause a jurisdiction to revoke a business's corporate or LLC legal status.